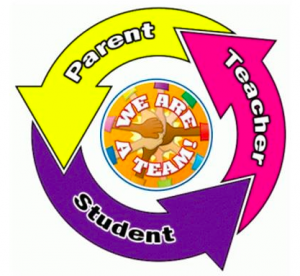 General Information:
Our School Success Plan, or SuP, may be viewed here: Success Plan 2021-2022
As a part of our Total Quality Management program, all schools are reviewed annually for six key indicators, including program operations, food safety and sanitation, cooking principles, nutrition education, communications/marketing, and finance/technology. In addition, our school kitchens are inspected three to four times a year by the Pasco County Health Department and strict Hazard Analysis Critical Control Points are used to ensure the best possible food safety compliance.
Click here to view our report.
We believe the education of our children must be a partnership between the home and the school with an ongoing exchange of information. By agreeing on goals and strategies and by sharing the rights and responsibilities of the educational process, we will together take pride in the success of our children.View our Family Involvement Plan here 
Florida's School Public Accountability Reports have been generated to comply with federal legislation that requires annual report cards on the educational progress of schools, school districts, and the state. These reports are initially published prior to the beginning of the school year.
Click here to view.
Parent & Family Engagement Plan 2021-2022
Per Florida Statute 1006.061 for Reporting Child Abuse
Per Florida Statute 1006.061 for Reporting Professional Misconduct